Assist your travellers during their travels.
For what:
To provide your customers with a travel journal that reflects your image, gives information 24/7 and helps you keep contact.
For whom:
For the travel industry professionals that wish to accompany their travellers, wherever they may be.
ViaXeo Mobile is a real companion for your travellers thanks to its notification features that will help you stay informed of customers' requests.
In addition to giving them useful information, you can interact with your customers at any time, whether it is in their trip description, a delay on one of their transports or simply to wish them a good journey via notifications.
Discover ViaXeo Mobile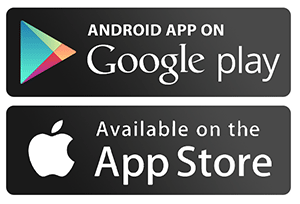 The ViaXeo mobile app is available on the App Store and on the Google Play Store.
Your travellers have:
– All the necessary documents and information: hours, adresses, documents (vouchers…), directions…
– The coordinates of the agency to reassure them.
– A notification tool so that you can recontact them.